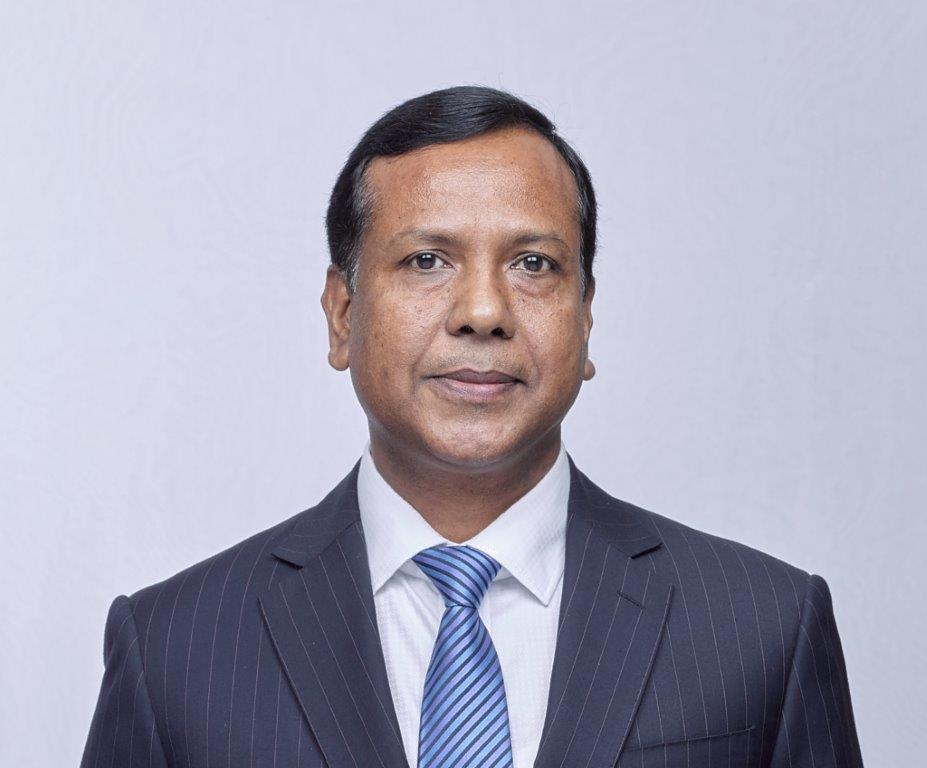 Md. Khurshed Alam has joined as new Deputy Managing Director of NRB Bank Limited. Prior to joining in NRB Bank Limited he was Senior Executive Vice President (SEVP) in the Eastern Bank Limited.
A veteran in the banking industry, Mr. Alam has multi-functional experience in Branch Banking Credit Risk Management, SME Banking & Special Asset Management.
Mr. Md. Khurshed Alam has completed his Masters from the Department of Public Administration in Dhaka University. Mr. Alam having 23 years of solid experience in Commercial Banking in Bangladesh who started his Banking career since 1st January, 1996 as 2nd Batch Management Trainee of Eastern Bank Limited where he served in various Department of the Bank like Branch Manager in Dhaka & Chittagong, Corporate Risk, Head of SME Risk under Credit Risk Management Department, Head of SME Banking Division & finally ended up as Head of Special Asset Management Division before joining NRB Bank.
Mr. Alam is a Certified Credit Specialist CSA (Credit Skill Assessment) from Omega UK. He is also a Senior Faculty Member of Workplace Skill Development Academy (WSDA), New Zealand and conducted a number of seminars, workshops and trainings for Commercial Bankers & SME Entrepreneurs in collaboration with various National & International Organizations.